Champaign's Animated City
Image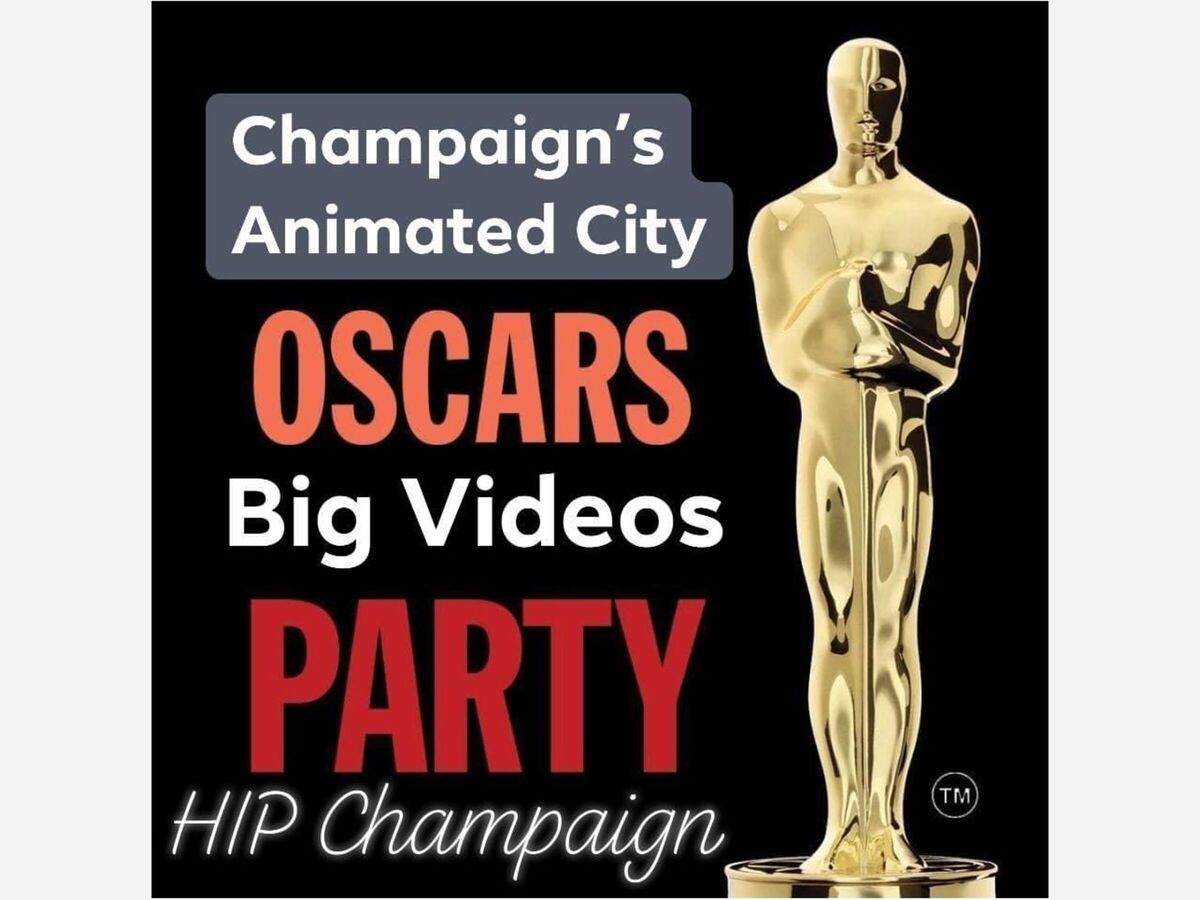 Oscar Smith, Publisher/ HIP Champaign
In addition to publishing this awesome HIP Champaign daily news site we also make totally unique, premium explainer videos with:
Original & Unique Champaign 217 Flavor Premium Music 
. Our goal is to help you tell your best video story about your local business. We recommend: 30 second videos - Great as a quick "teaser" of about 75 words, showing your audience a quick glimpse of what you're about, leaving them wanting more and ending with a brief call to action. 60 second videos - Best for a simple "here's what we do, who we are, find out more…" style of videos, including some of your features and benefits. Usually about 150 words ~ 11 sentences. 90 second videos - Give us more room to be creative and tell a full story of what you can do for your clients, really breaking down your business solutions, and helping people understand what you can do for them. Usually about 225 words. Limited 50% Off Sale!
Every HIP Champaign Video Package Includes:
​Compelling Script Creation
Professional Voice Over

​Royalty-Free Musical Backtrack
​Custom Animation 
​100% Ownership of Your Video
​No Hidden Fees! ​Quick Turnaround
100% Money Back Guarantee 
Oscar Smith, Osmithmedia@gmail.com