ABSOLUTE BEST COMPANIES TO WORK FOR IN ILLINOIS
Image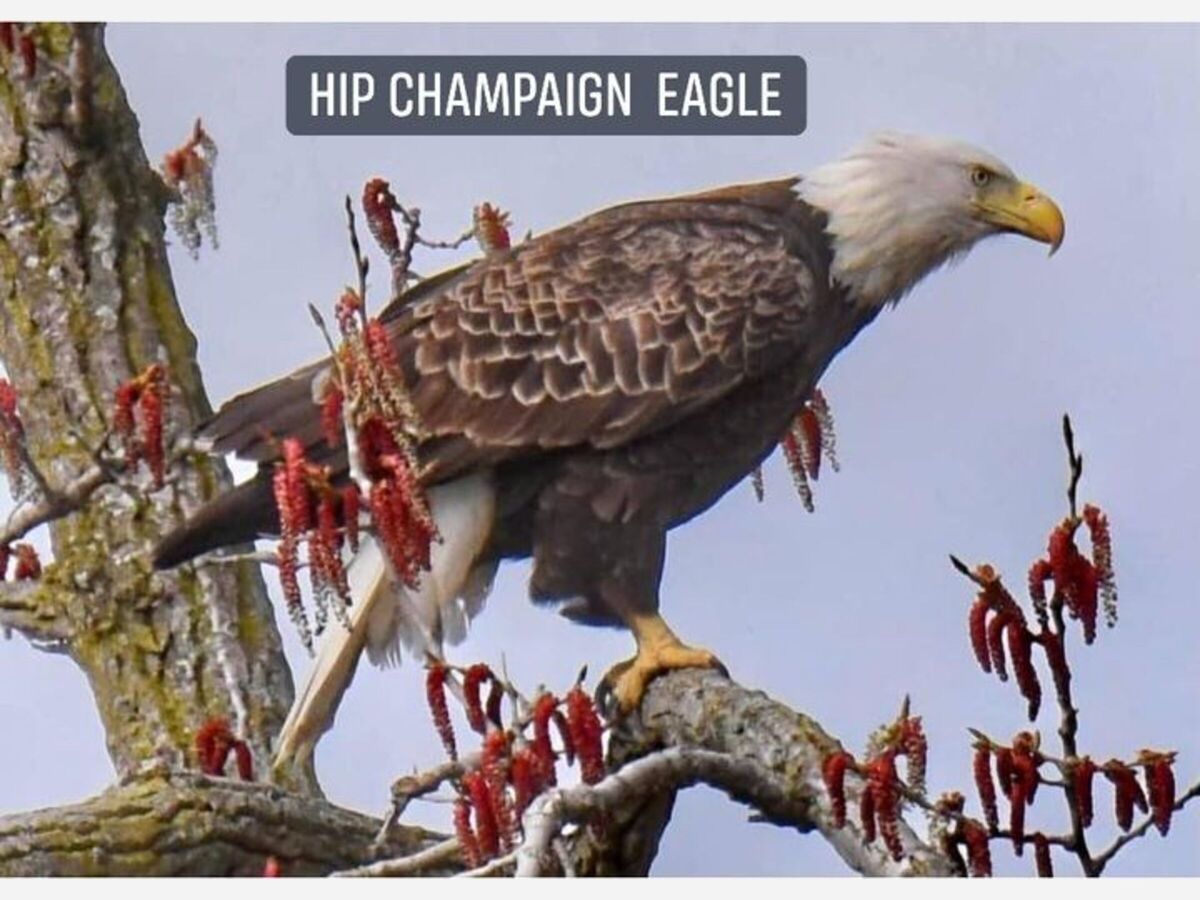 BEST COMPANIES TO WORK FOR IN ILLINOIS
Oscar Smith, Publisher/ HIP Champaign
Fortunately we were able to curate a list of the absolute best companies to work for headquartered in and around Illinois. Like you HIP Champaign was curious about the data on salaries, company financial health, and employee diversity so we went looking.
School districts and colleges hold the top spot in eight states. Hospitals and health care systems were the top employers in five states.
And that includes right here in Illinois. The Forbes list of the best employers in Illinois names Northwestern Medicine as number one.
In looking at the best employers in all 50 states, Forbes notes that Costco Wholesale and ConocoPhillips were the only companies taking the Number 1 spot in more than one state. FedEx shows up in the top 100 in 27 states, while the often-maligned Amazon hits the top 100 in 23 states.
In eight different states, colleges and school districts sit on top, and health-care systems and hospitals lead the way in 5 states.
As for the Land of Lincoln, here's who Forbes says are the top 20 best employers:
HIP Champaign is seriously contemplating producing the "Worst Employers" List, but since we'd probably get sued you will not be seeing this one anytime soon.