PARTNERS IN CORPORATE SUCCESS at Urbana–Champaign
Image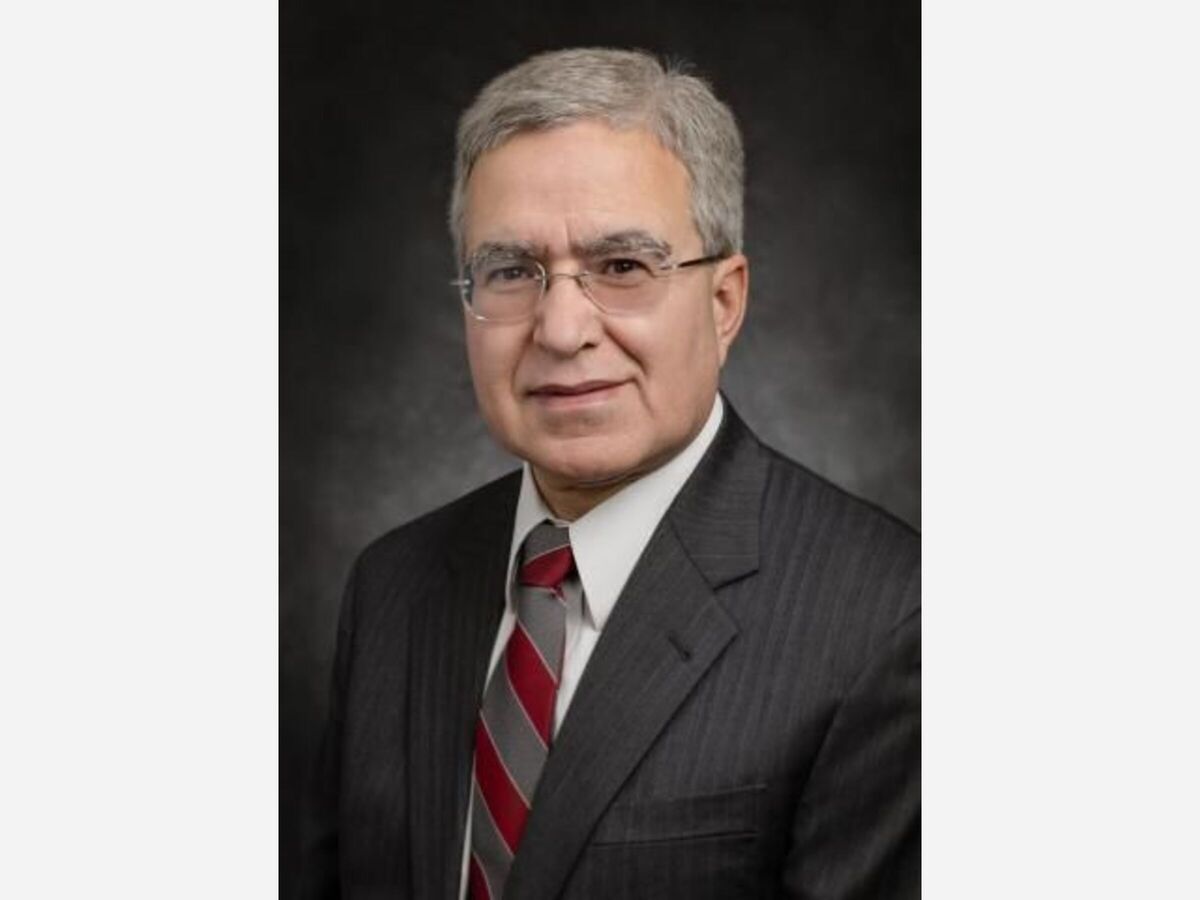 Corporate Relations Network We're Excited To Be Invited HIP Champaign
Oscar Smith, Publisher/ HIP Champaign
Message From The Leadership 
Pradeep Khanna
The Office of Corporate Relations (OCR) is thankful for the opportunity to serve our more than 450 corporate partners in 2019. They help our students gain vital experiential learning and support groundbreaking research at University of Illinois at Urbana-Champaign. In 2019, our corporate partners invested $119.2 million on our campus. 11,296 unique employers hired from Illinois. Our corporate partners are also important members of our vibrant innovation ecosystem.
The OCR acts as a one-stop-shop for companies that come to Illinois. We serve student engagement, branding and sponsorship, targeted research, innovation and tech transfer and professional education needs of companies. Illinois is always at the cutting edge of interdisciplinary research. In 2019, the university launched several new research initiatives to address global challenges that face our society today, including the Center for Autonomy, the Center for Artificial Intelligence and the Center for Digital Agriculture.
We look forward to another year of successful corporate partnerships in 2020!
Pradeep Khanna
Associate Vice Chancellor for Corporate Relations and Economic Development
at the University of Illinois at Urbana–Champaign