Mahomet HIP Champaign's Authenticity City
Image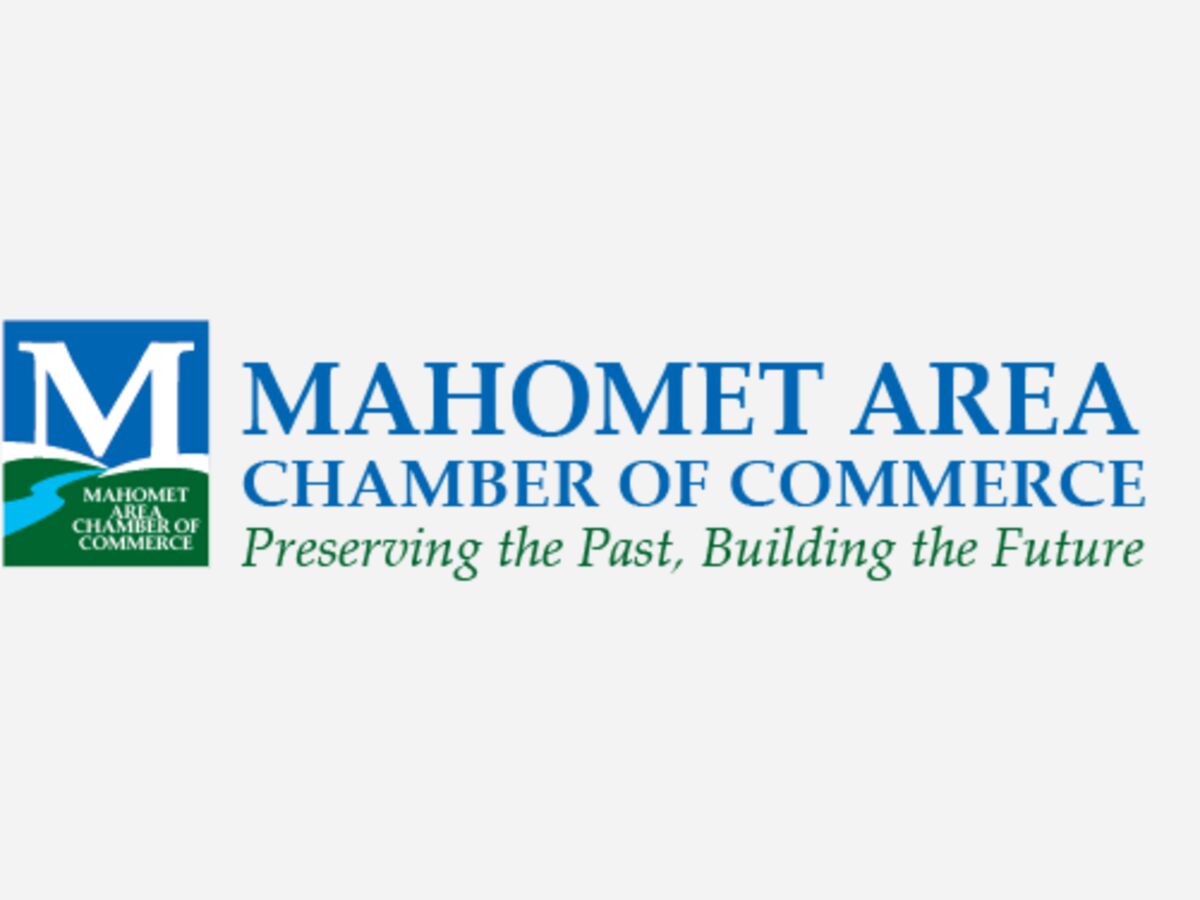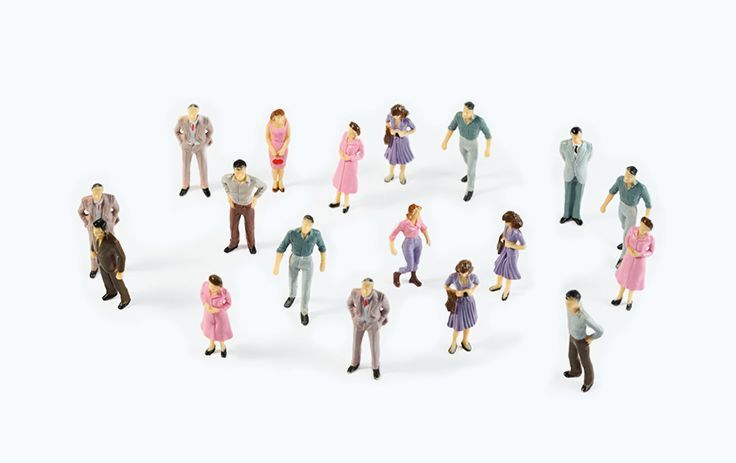 Oscar Smith, Publisher/ HIP Champaign
HIP Champaign's mythical Super Businessperson is strong, determined, and independent. They can do it all… alone. Nothing leaves them uncertain, and they certainly never admit to mistakes.
Autonomy and fortitude are admirable traits, but they're not likely to lead to success moving forward. Today, more than ever before, people are looking for trust-based relationships. 
Fake doesn't cut it anymore. Life was pretty uncertain even before we got hit by a global pandemic, and we're all that much shakier now because of it. It's left our subscribers, customers, employees, and partners alike looking for stability. Its been proven that 39% of consumers make purchase decisions based on trust. When asked what drives their shopping choices, 38% chose trust in the brand itself, and even more (40%) selected personal safety, which overlaps with trust.
Trust is crucial for our community relationships  too. 
But it's never been harder to build those trust-based relationships, especially through marketing. Today, consumer trust is at an all-time low. 57% of consumers think the media they rely on includes untrustworthy information; Forrester's latest consumer energy index puts trust at 44%, down from 56% in 2019; and KPMG reports a net drop in trust through 2020.
HIP Champaign Knows How to build your trust
 The answer lies in authenticity.
Authenticity is the way that we express our core values.. 45% of consumers say that authenticity is the most important element in our social media presence. After all, it's hard to build a trust-based relationship with someone who feels like a fake.
Here are six ways that you can express authenticity and improve your business relationships. 
A SPECIAL GIFT FOR OUR HIP CHAMPAIGN SUBSCRIBERS