Champaign A City That Works For Everyone
Image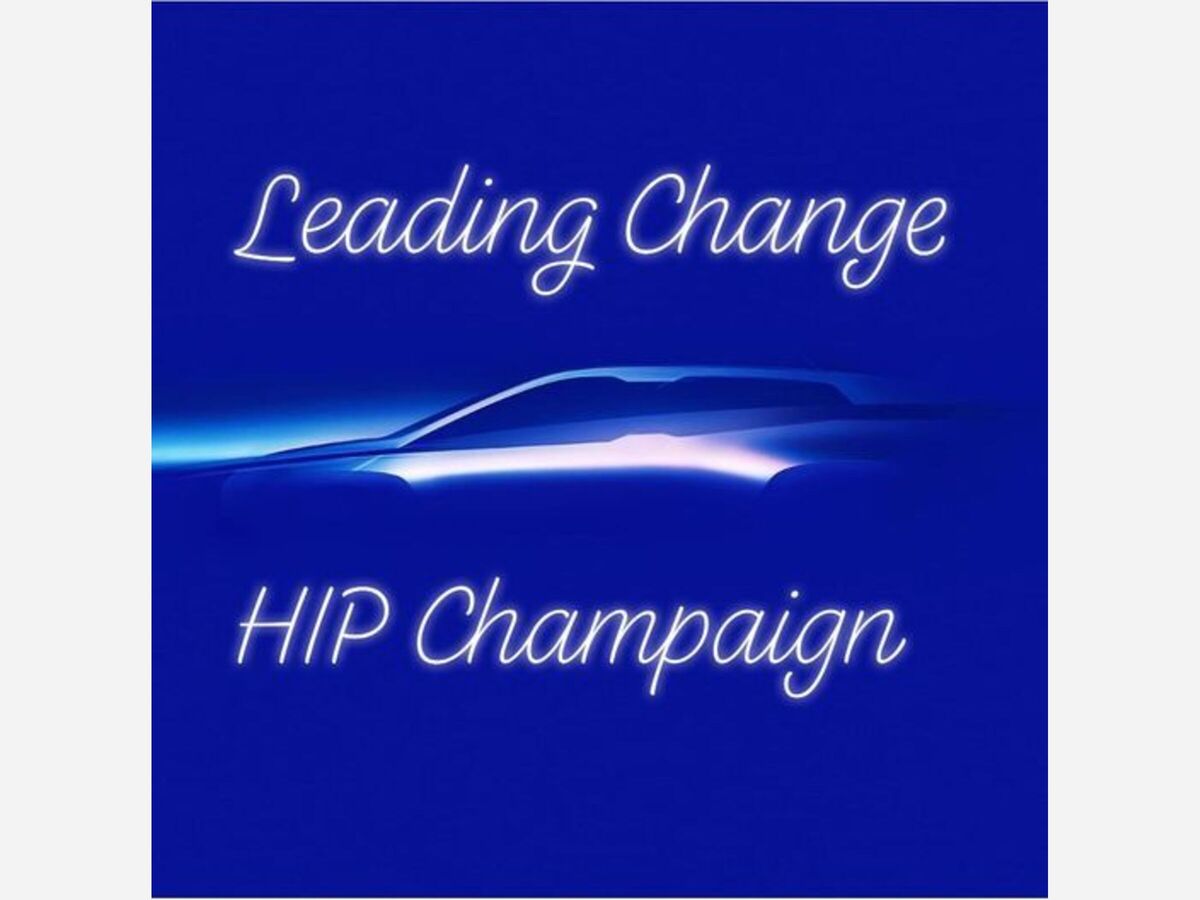 Champaign A City That Works For Everyone
Oscar Smith, Publisher/ HIP Champaign
There has never been a more urgent time for local businesses and our cities to champion mental health initiatives in the workplace and in the marketplace.  Mental health may seem like a modern day problem, but the fact is that it's always been a concern. We've just never really talked about it before. As a CISM Chaplain I have had the opportunity to really look back over the years and I can truly state that mental health has been one of the most challenging issues faced over the past century, and depression remains a leading cause of premature death around the world.
While many workplaces have started to dabble in mental health care over the past few years, until now it's largely been viewed as an 'added extra', a 'nice to have'... if you have the time and resources to drive into it. Today, however, things are much different. For modern workplaces, mental health care is no longer optional - it's rapidly becoming a major priority.
Sadly, the number of people facing depression has increased. It's clear that businesses must do more; we  must continue to put people first. HIP Champaign has created a Forum that is here to support the workforce not only during these difficult times, but through the post-pandemic landscape as well. The truth is that businesses themselves are not enough to tackle the growing mental health crisis. Mental health can be impacted by many different things, including home life, family matters, personal situations, and even genetics. The workplace is just one of many aspects that can affect mental health, but considering that around 15% of workers attribute their mental health concerns to their job, workplace risk factors are definitely something worth thinking about.
An employee's workplace may often be the starting point for mental health issues. In most cases, risk factors directly correlate with the working environment, such as the way the organization is managed, the skills of employees, and the support available for them to carry out their assigned tasks. For instance, a worker may have the necessary competencies to complete their tasks, but may not have all the resources required at hand to work efficiently, or, in some cases, may feel they lack support from their company. Here are just a few ways to promote mental health care in our HIP Champaign Cities.
1. Create a positive work environment
2. Focus on reducing risk
One thing that we all need to understand is that we can't prevent our neighbors from developing mental health disorders. We don't have that power. But we can help reduce the risk and prevent the working environment from being a cause of stress. Considering people generally spend one-third of their life at work, and that work exposes employees to a number of stressors, such as workload, management styles, and job security, there's a lot that can be done. 
3. Have a plan ready to deal with mental health concerns
4. Leverage technology to reduce stress and increase engagement
5. Be a mental health champion here in Champaign and surrounding communities.
Considering the fact that mental health disorders cost the global economy US$ 1 trillion each year in lost productivity, it seems reasonable to state that employee mental wellbeing is critical to business success. This is especially vital when taking into account the recent COVID-19 outbreak. Some experts fear there may be a mass mental health fallout following the coronavirus pandemic, but they're wrong - we are in the midst of a devastating mental health crisis right now. We can't let it run rampant - we need to act urgently.
There has never been a more urgent time for businesses to champion mental health initiatives in the workplace. While businesses alone can't tackle the problem, together we can all do our part to support ourselves, our employees, our families, and communities around the world.