Most People Have Beautiful Dreams Deep Inside
Image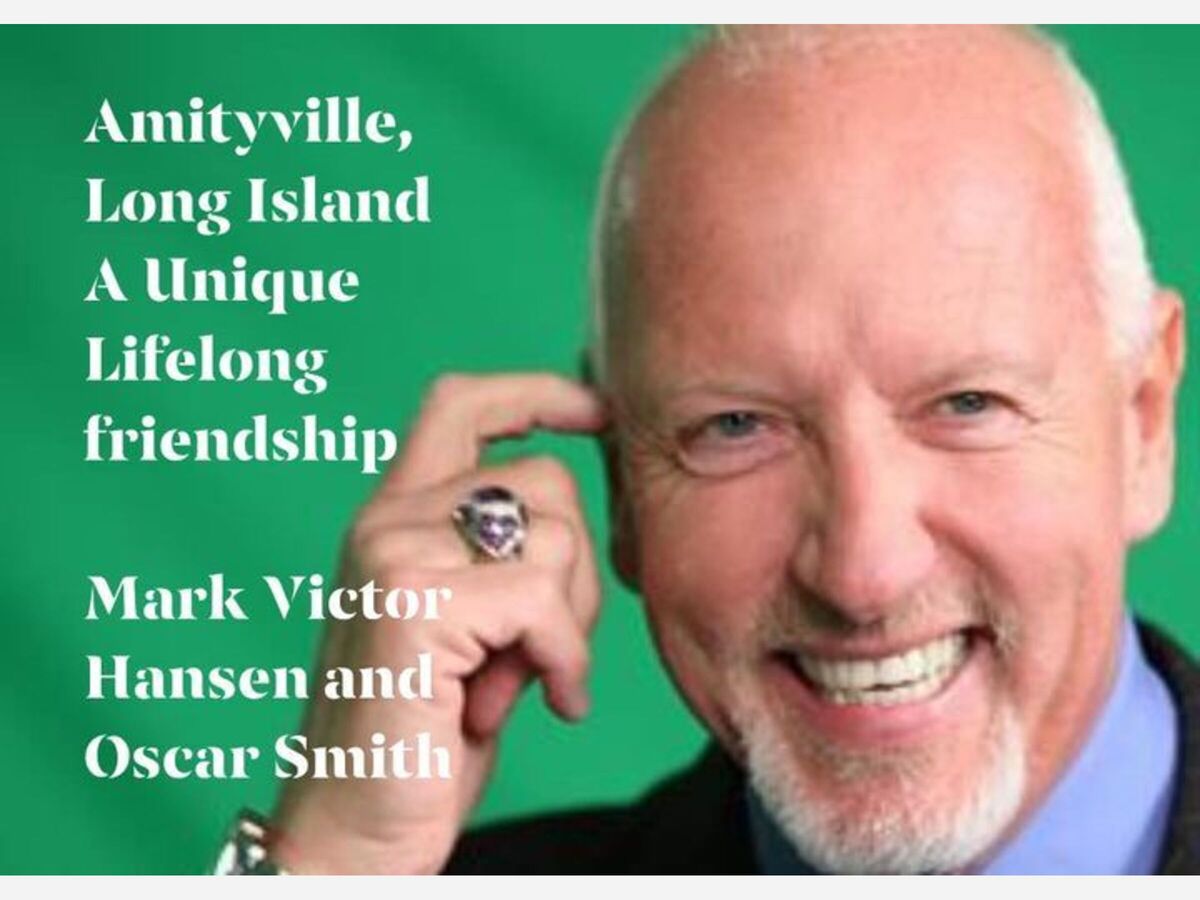 Oscar Smith, Publisher/ HIP Champaign
"You control your future, your destiny. What you think about comes about. By recording your dreams and goals on paper, you set in motion the process of becoming the person you most want to be. Put your future in good hands – your own."
– Mark Victor Hansen
Mark Victor Hansen has always been a tremendous encouragement whenever he went. I met Mark years ago when he was hustling life insurance in Amityville, Long Island, New York.
 I was hustling real estate as a young Realtor and we both joined with a few guys every Sunday afternoon and drive togther into Manhattan to attend charismatic church services.
Now best known as the co-author for the Chicken Soup for the Soul book series and setting world records in book sales, with over 500 millions books sold. Mark also worked his way into a worldwide spotlight as a sought-after keynote speaker, and entrepreneurial marketing maven, creating a stream of successful people who have created massive success for themselves through Mark's unique teachings and wisdom. With his endearing charismatic style, Mark captures his audience's attention as well as their hearts. Having spoken to over 6000 audiences world-wide with his one-of-a-kind technique and masterful authority of his work, time and again he continues to receive high accolades from his audiences as one of the most dynamic and compelling speakers and leaders of our time.
His credentials include a lifetime of entrepreneurial success, alternative energy pursuits, in addition to an extensive academic background. Mark Victor Hansen is an enthusiastic crusader of what's possible and is driven to "make the world work for 100 percent of humanity." Thanks Mark you're Always Awesome!