Making The Shift From Ambition to Meaning
Image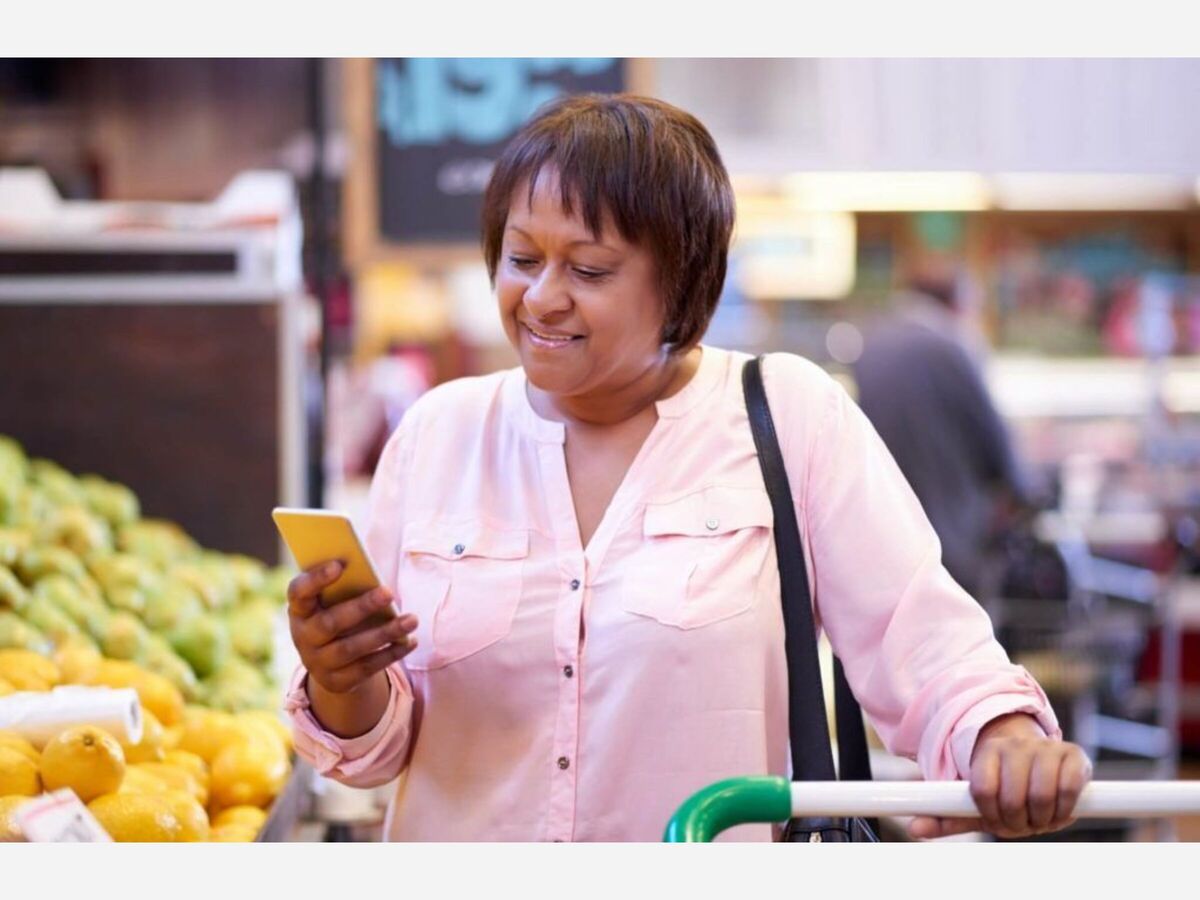 Restoration Urban Ministries has made the shift from Ambition to Meaning. Such a shift eliminates our feelings of separateness, illuminates our mutual spiritual connectedness and involves moving from self directedness to a season where everything involving Restoration Urban Ministries is being influenced by purpose. This is a community wide involvement of meaning and purpose.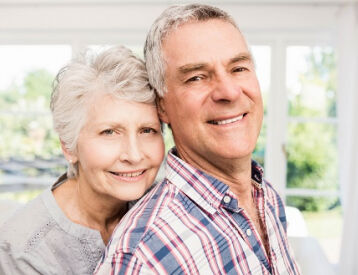 We all have the choice to shift our lives from ambition to meaning and thereby complete our return to the Source that created each and every one of us. Mr. and Mrs. Ervin T. Williams made that shift in 1993 here in Champaign, IL. Of course they have encountered many challenges and adversities along the way that accompany any new direction we may take in life.  Restoration Urban Ministries is a missions to the needy right here in the Champaign region. I want to speak from the heart about why HIP Champaign has chosen to spend time with the Williams Family.
Brokenness. Broken spirits. Broken dreams. Broken promises. Broken love. Broken families. Broken communities. A Broken world we live in today.
Dear Ervin and his wife remembered a time feeling like strangers having No Hope, and without an anchor themselves. But along the way they met somebody who said he is near to those of us who are broken. The prophet Isaiah expressed his love for all who are broken in spirit " To this one will I look, to him who is humble and contrite of spirit, and trembled at my word" (Isaiah 66:2).
Restoration Urban Ministries speaks to brokenness a physical brokeness that is a result of human despair. I'm talking about bereavement, emotional pain, anguish that comes directly from physical afflictions and mental anxiety. 
28 TWENTY EIGHT YEARS ANNIVERSARY Serving the Champaign local communites with lodging, meals, clothing, employment opportunities, job readiness. 
Please share this timely news you're reading now with your friends, neighbors and co-workers and help this great couple continue this work. These are perilous times. COVID 19 has impacted so many lives many have lost loved one, and we live in a nation that is fearful over an uncertain future.
Restoration Urban Ministries has seen God's Mercy Shine!  The work here in Champaign is at a crucial hour amid the sharp rise is homelessness and hunger right here in out local communities.  Please pray concerning what you may be able to do to help Ervin and Mrs. Williams and The Entire Restoration Urban Ministries Family to help continue this urgent, lifesaving work in such a perilous time. HIP Champaign is forever grateful for Pastor Mark Jordan and the New Horizons Church Family for introducing us Ervin and myself last Friday at a lunch downtown. Thanks Mark Burns for making us all feel comfortable around the table of Ministry Leaders from this region.
PLEASE MAKE ALL DONATIONS DIRECT TO RESTORATION URBAN MINISTRIES 100%!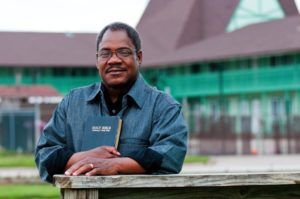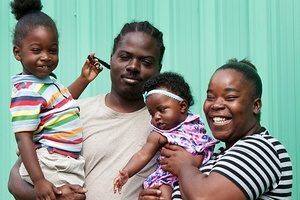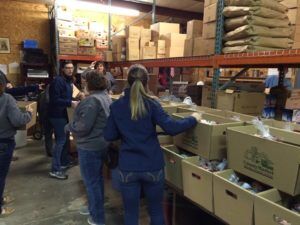 RESTORATION URBAN MINISTRIES Restoring lives through Jesus Christ