CHAMPAIGN'S HEAD NODDING, BODY ROCKING LIVE MUSIC SPOTS
Image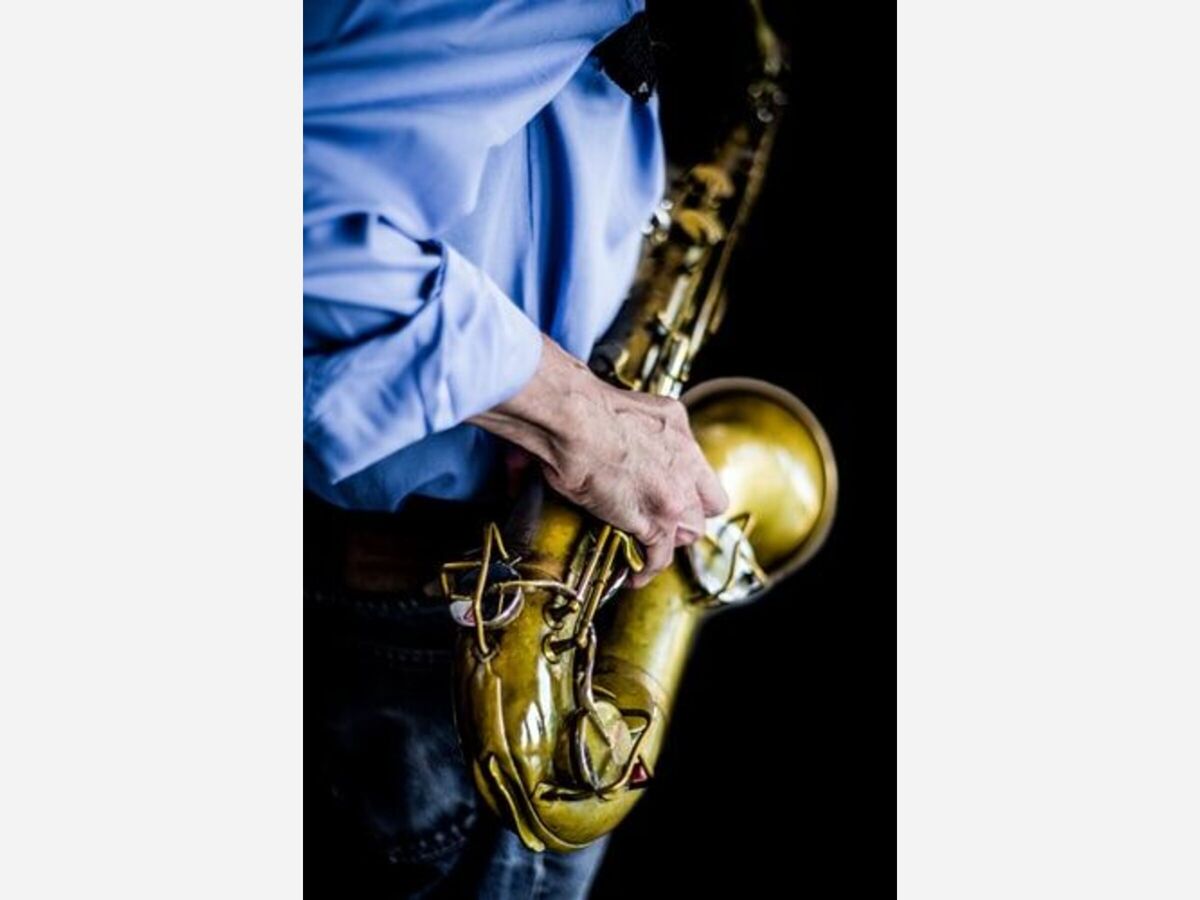 HIP Champaign Promotes Local Events
Oscar Smith, Publisher/ HIP ChampaignThe Visit Champaign County Foundation will celebrate our resilient hospitality industry working toward recovery during our annual Toast to Tourism, held on Wednesday, July 28, 2021 at the Venue CU.
During this annual event, we honor local tourism ambassadors who's efforts have paved the way for tourism to the greater Champaign County area or enhanced the visitor experience.
OUR MISSION
We promote a welcoming destination experience for visitors to strengthen economic opportunity and enhance the lives of residents.
OUR VISION
Visit Champaign County will be a connected and collaborative leader in promoting the region as an extraordinary destination to visit, work, and live.
DESTINATION VISION
The greater Champaign County area will provide energetic and innovative experiences, attracting visitors and potential residents from around the world.
Established in 1982, Visit Champaign County is the official tourism destination marketing and management organization for Champaign County. Located at 17 E. Taylor St., a pedestrian walkway, you'll find us in between the Blind Pig Brewery and Farren's Pub. You can access our space through Taylor St., just North of Farren's Pub, or utilizing street parking on Neil or Walnut.
Whether you're in town for a quick bite, a big shopping trip and week of business, our Welcome Center is the perfect spot to pick up information on Champaign County's best spots. You'll find informational brochures, reading materials and personalized concierge service from our friendly and knowledgeable staff. So, stop in and say "hi" on your next visit!
Office hours are 8:00 am - 5:00 pm, Monday through Friday.
ABOUT OUR DIRECTORY
Visit Champaign County provides directory listings to all tourism-related businesses including bars & restaurants, shops, museums, markets, attractions, hotels, bed & breakfasts, parks, recreation, art, music and entertainment venues, in addition to listings related to the event industry including venues, facilities, florists, photographers, DJs, audio-visual, and caterers. All listings are complimentary and include a description, a photo, and pertinent contact information.
The listings are updated and verified regularly but it is recommended that guests make direct contact with the business for any potential business changes. Visit Champaign County assumes no liability for outdated information.
Visit Champaign County staff receives information directly from businesses in addition to actively researching new businesses through various media outlets, search engines, social media channels, and local business organizations. As a publicly-funded organization, we do not evaluate or editorialize any of the listings on our website.
HOT ROD Power Tour Makes a Safe Return to State Farm Center
Visit Champaign County is excited to give the local economy a boost this summer by safely bringing the popular HOT ROD Power Tour Driven by Continental Tire back to Champaign County on Friday, August 27, 2021, the fourth time it will pass through Central Illinois.
The 27th year for the world's largest traveling car show will have cars cruising into the State Farm Center for the final stop of the tour, which kicks off August 23 at the Summit Motorsports Park in Norwalk, Ohio.
HIP CHAMPAIGN'S OWN AWESOME SLEDS SHOW WILL BE REPRESENTING SOME SMOOTH SLEDS AS WELL FOR SURE!