HIP Champaign's Favorite Tourist Attractions in Illinois
Image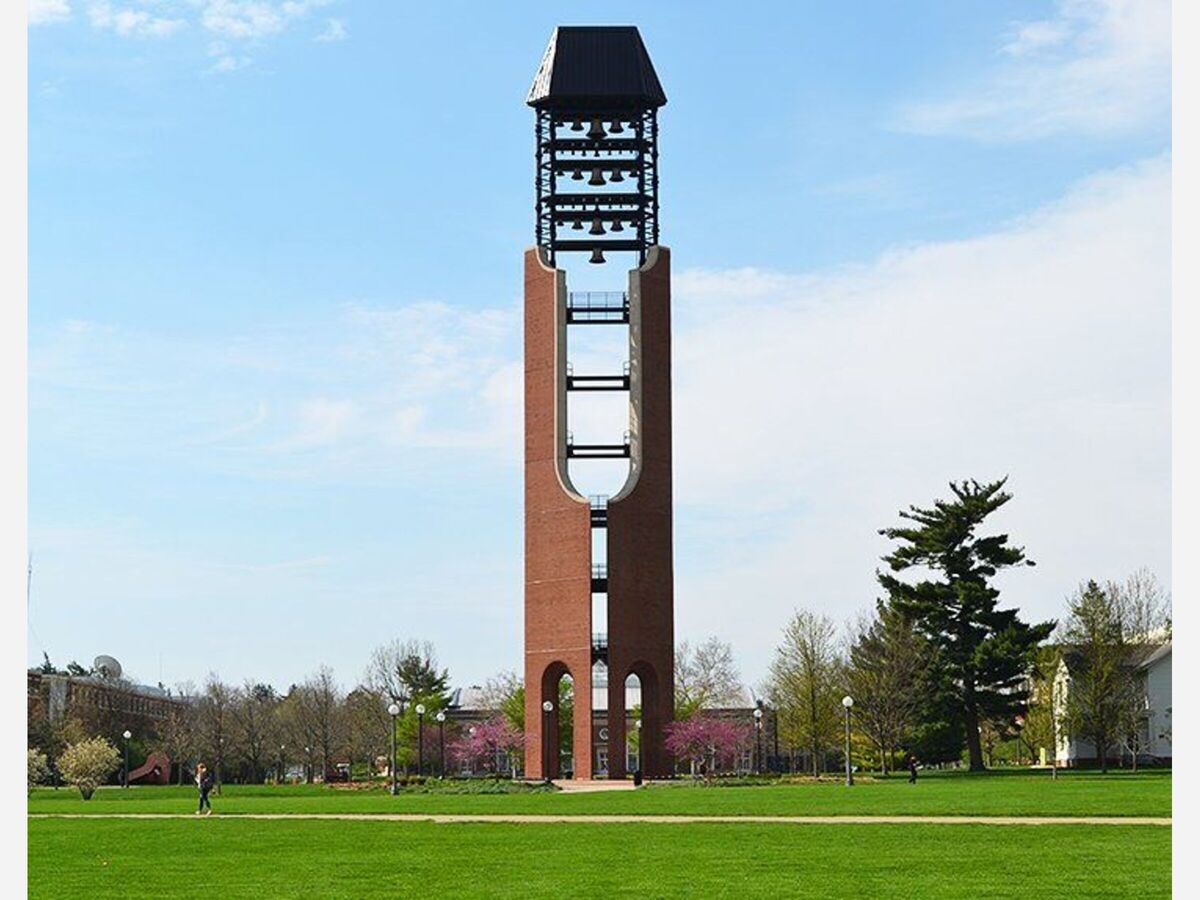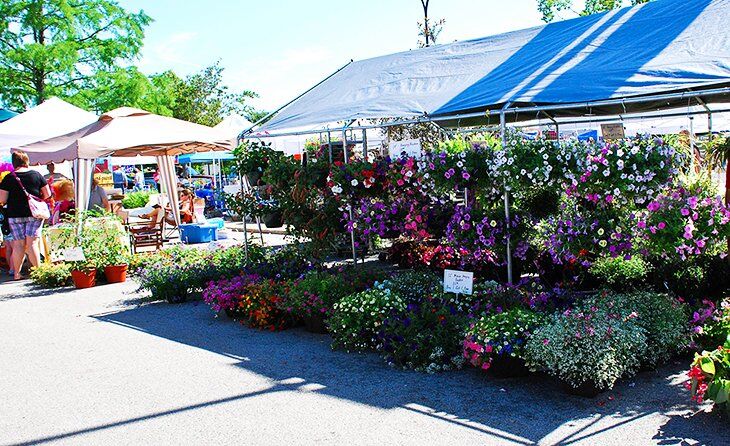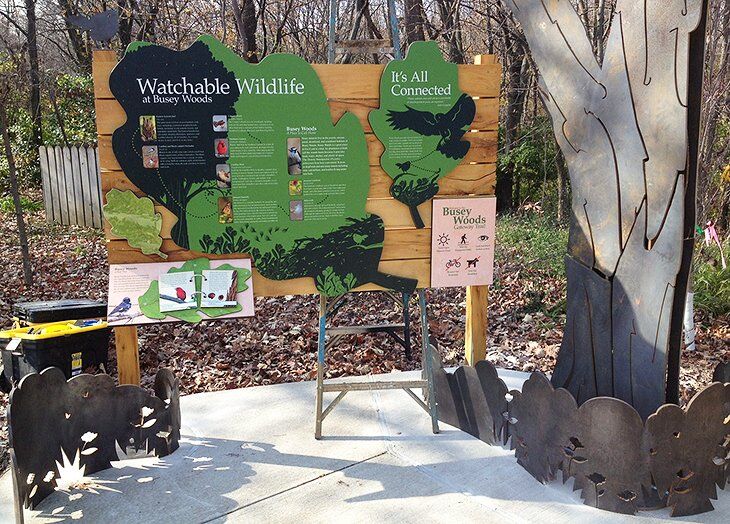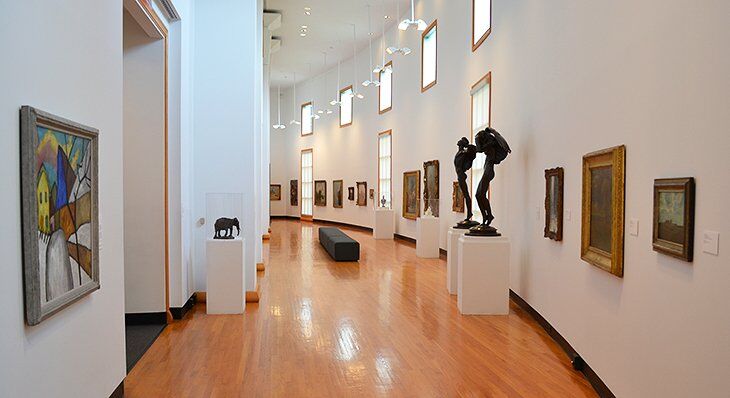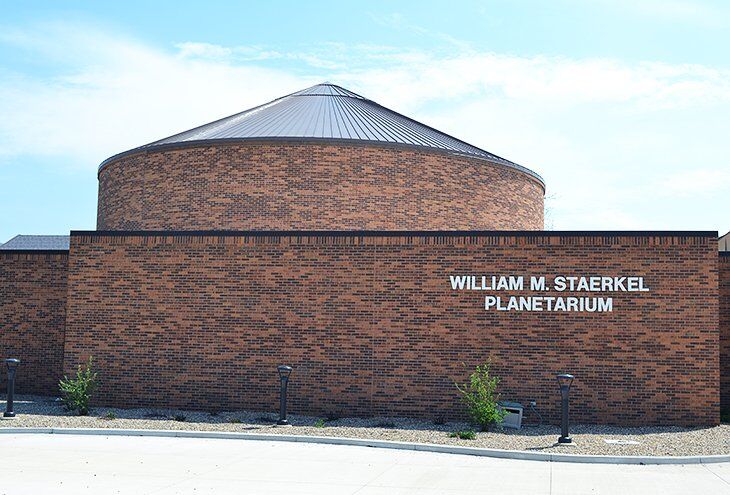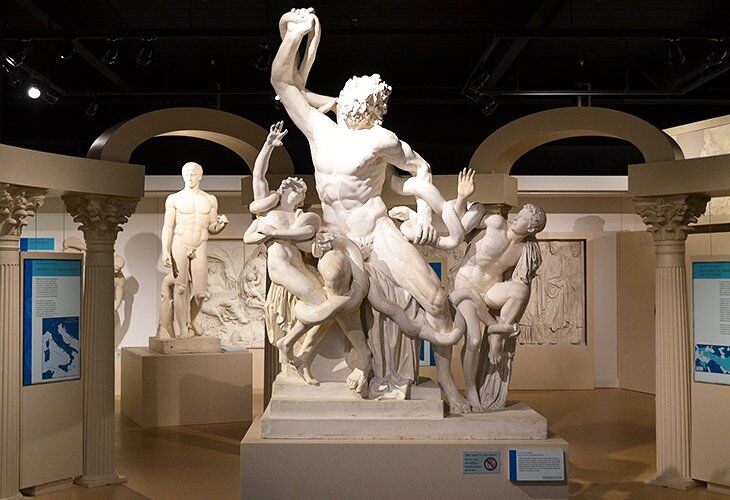 Oscar Smith, Publisher/ HIP Champaign
With a diverse community and expanding population, the Champaign-Urbana metropolitan area stands out from its agricultural surroundings in central Illinois. Roughly 130 miles from both Chicago and Indianapolis, this sprawling community is defined much in part by the campus of the University of Illinois, home of the Fighting Illini.
Along with the academic pursuits and historic architecture found on campus, the university adds to the city with an array of public attractions and things to do. A few of the community additions sponsored by the university include art and cultural museums, a stunning arboretum, and spirited sporting events throughout the year.
It's not just the campus that attracts attention to Champaign-Urbana. Tourists often frequent the area for the downtown street festivals, children's museums, and bountiful natural spaces. Urbana's Market at the Square on Saturday mornings is something to mark on the calendar, and several attractions at Crystal Lake Park also tend to draw a crowd.
More educational attractions can be found on the northwest edge of Champaign at Parkland College, including an open-to-the-public planetarium with shows that are out of this world.
Plan your sightseeing with our list of things to do and places to visit in Champaign-Urbana.