CHAMPAIGN FULLY SUPPORTS NASHVILLE'S ULTIMATE ATTRACTION
Image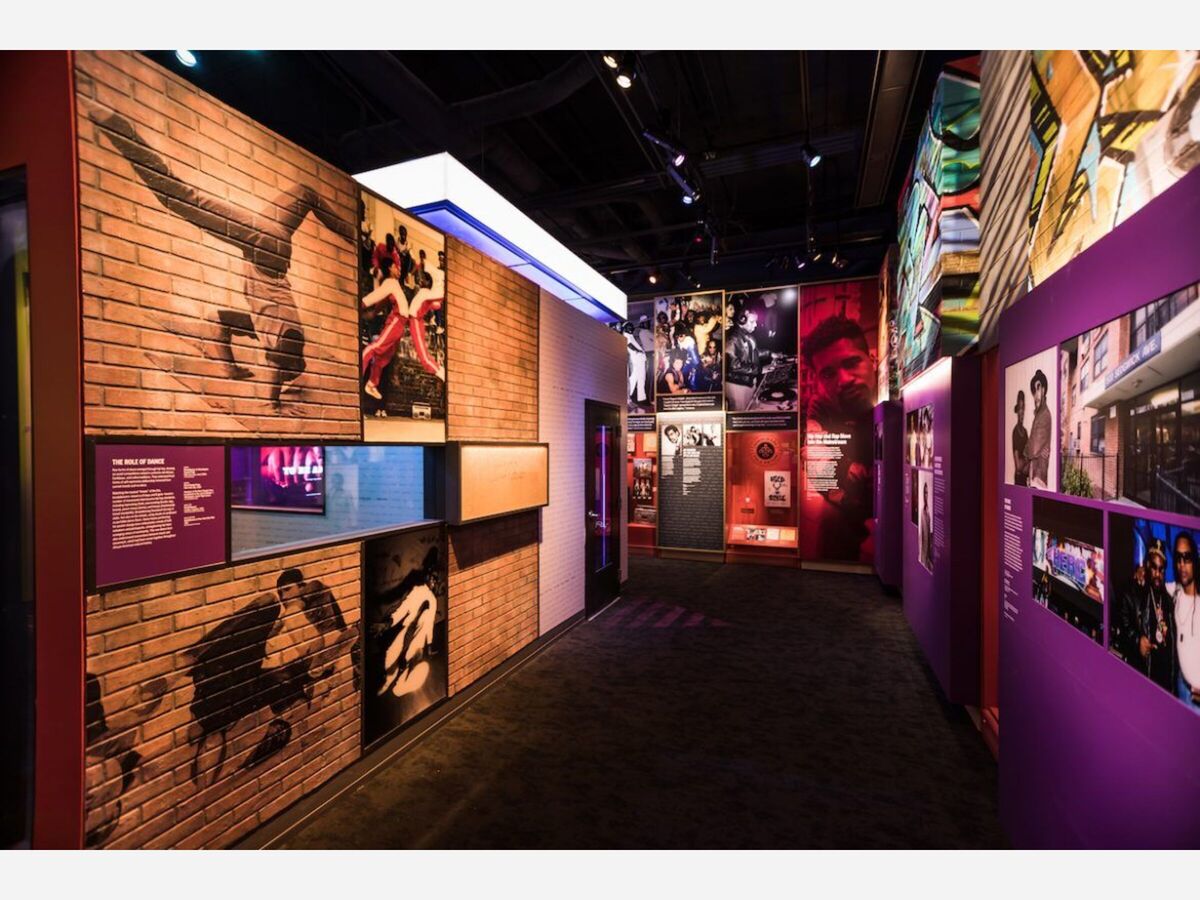 Oscar Smith, Publisher/ HIP Champaign/ Music City TV Network- ROKU/ Tennessee Television
THE NATIONAL MUSEUM OF AFRICAN AMERICAN MUSIC
Twenty-plus years in the making, it shares the historical significance African Americans have played in music over the last 400 years. This museum is what Nashville needs, providing a welcome addition to the tourist destination, we know as Broadway. Situated right in the heart of downtown, you have a chance to enter the heart of American music starting from the past to present through seven interactive and striking galleries that will make a music lover out of anyone. Check out our guide to experiencing Nashville's must-see cultural attraction.
Designed by an African American father-daughter architect duo, Harold and Andrianna Thompson, the 56,000 square foot building is stunning and provides a whole new vibe to the Broadway corridor. The intentionality, once you enter, is also very evident, from the vast music memorabilia on the walls to the smart wristband you receive before entering. There is a chip inside that will allow you to take home your experience from the music, videos to rap battles and sing-alongs for you to enjoy even after your visit.
A Tiny Peek Inside Slim & Husky Tell Em Pastor Oscar Sent Ya!