HIP Champaign Communities Passionate Guidelines
Image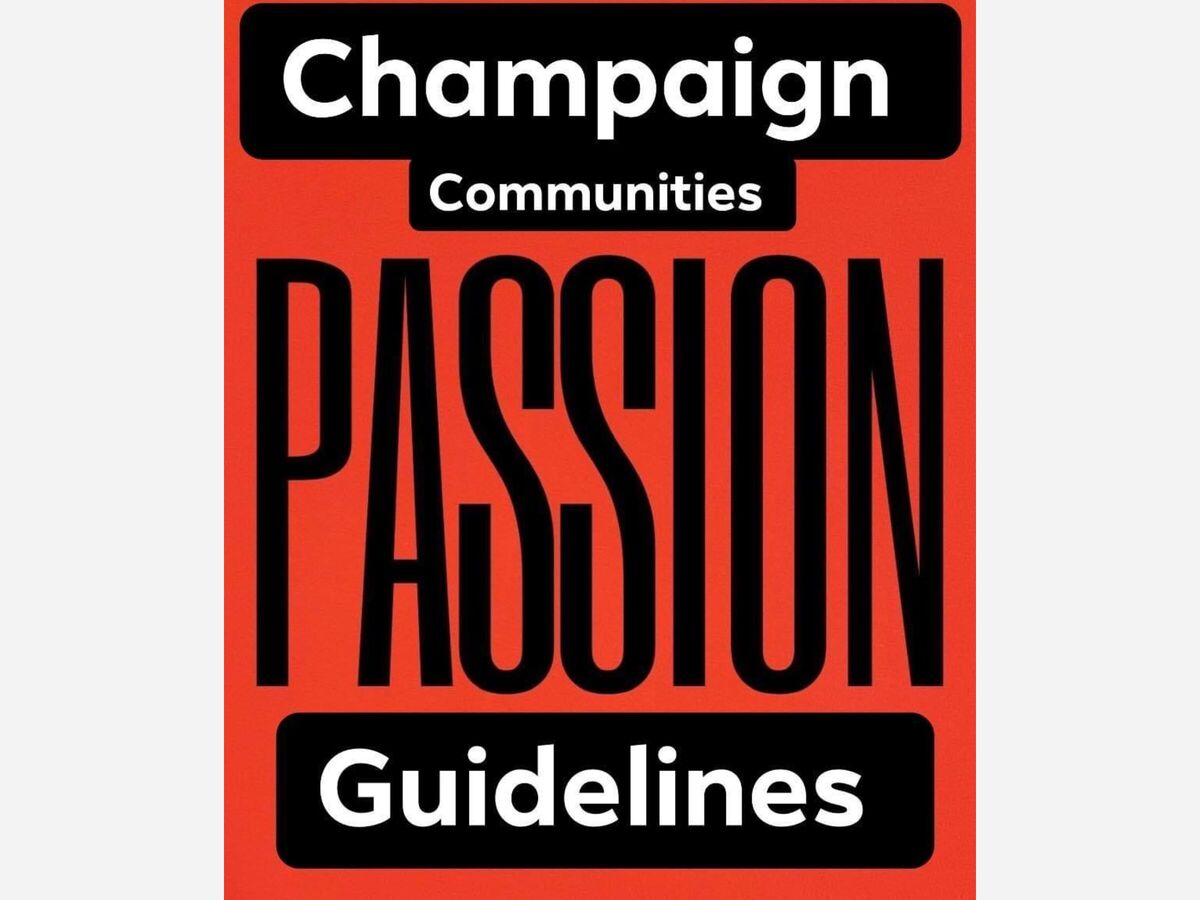 Oscar Smith, Publisher/ HIP Champaign/ June 15, 2021
 All of us at HIP Champaign are committed to using our voices for progress. We encourage the adding of your voices to what we are sharing. We actually celebrate your sharing passionate local business stories as well. HIP Champaign truly believes that local Champaign-Urbana and the surrounding cities can progress as we work together connecting the dots with other community members. 
HIP Champaign Is Passionate About:
Local updates and information
Questions about our communities
Discussion about issues affecting your communities
Local events and classifieds
Let's each one of us always be respectful, transparent and let's keep it flowing with consideration for others here locally.