Champaign Leadership Working Together We Will Light the Way and Champion Progress
Image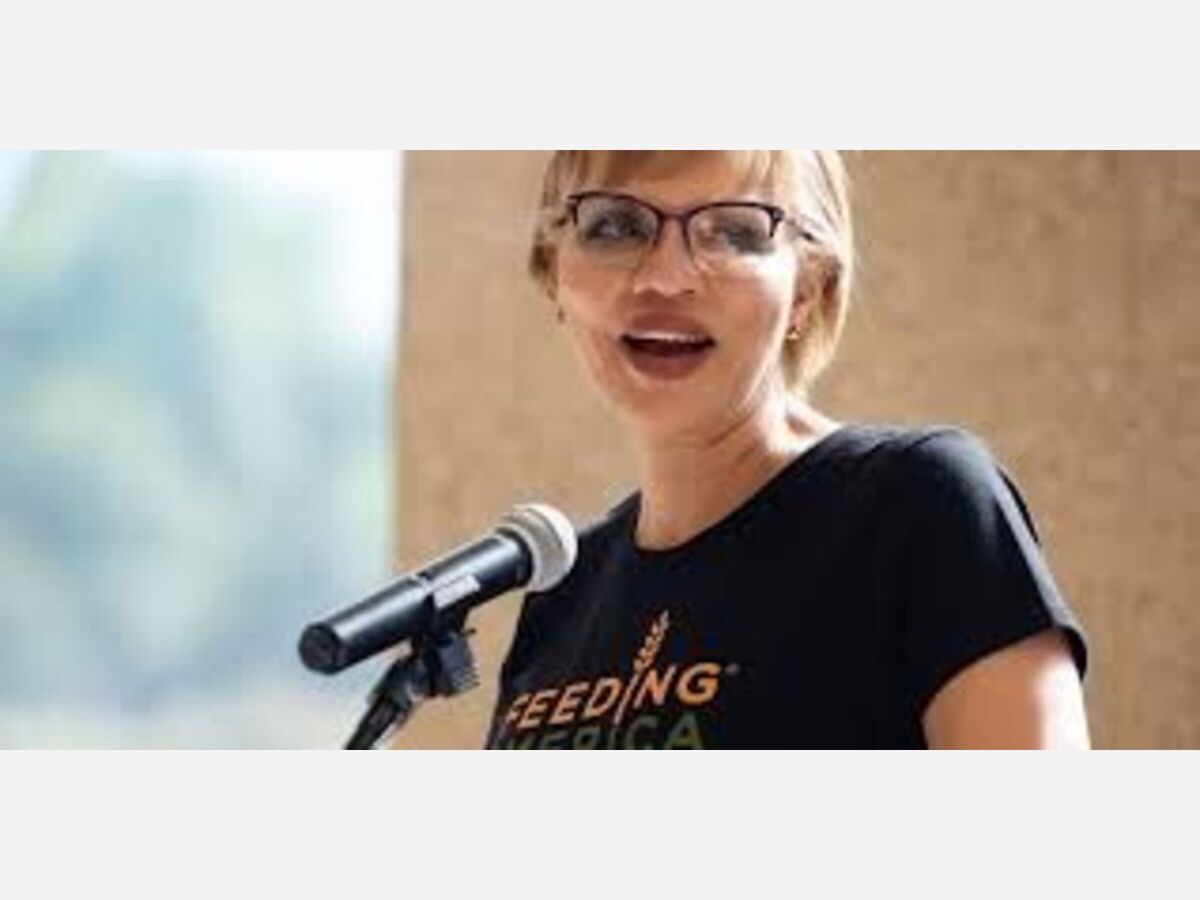 Oscar Smith, Publisher/ HIP Champaign 
We know all to well that conversation, community and diversity make us better as a community.  HIP Champaign is fast becoming a digital influencer with expertise in many areas.
We inform in new and compelling ways, creating beautiful, visually arresting graphics that offer new perspectives, and new forms of self-expression.
At HIP Champaign, we celebrate the extraordinary. Creativity and imagination are the lifeblood of all that we do. We are a media company for the future. Now let' s introduce a dear friend for many years. We both share a deep personal commitment to strengthening our respective communities.
Claire Babineaux-Fontenot
Chief Executive Officer oversees the nation's largest domestic hunger-relief organization and second-largest U.S. charity according to Forbes. Feeding America. Feeding America is a nationwide network of 200 food banks and 60,000 food pantries and meals programs. Together, the Feeding America network provides more than 4 billion meals to more than 46 million people across the United States and supports programs that improve food security for the families we serve.
Let's Now Look At Food Insecurity in Illinois
2019 Overall County Food Insecurity In Illinois, Champaign County
FOOD INSECURE PEOPLE IN CHAMPAIGN
23,510
FOOD INSECURITY RATE IN CHAMPAIGN
11.2%
ESTIMATED PROGRAM ELIGIBILITY AMONG FOOD INSECURE PEOPLE IN CHAMPAIGN
32% Above Other Nutrition Program threshold of 185% poverty 1% Between 165%-185% poverty 66% Below SNAP threshold of 165% poverty
AVERAGE MEAL COST IN CHAMPAIGN $3.15
ANNUAL FOOD BUDGET SHORTFALL $12,668,000
What is food insecurity and what does it look like in America?
Food insecurity refers to USDA's measure of lack of access, at times, to enough food for an active, healthy life for all household members and limited or uncertain availability of nutritionally adequate foods. Food-insecure households are not necessarily food insecure all the time. Food insecurity may reflect a household's need to make trade-offs between important basic needs, such as housing or medical bills, and purchasing nutritionally adequate foods.
HIP Champaign and our surrounding communities along with visionary leaders like Claire are working together to end hunger and also address important issues impacting our local communities.
The Feeding America network is the nation's largest domestic hunger-relief organization. Together with individuals, charities, businesses and government we can end hunger.