Danville, IL Welcomes HIP Champaign
Image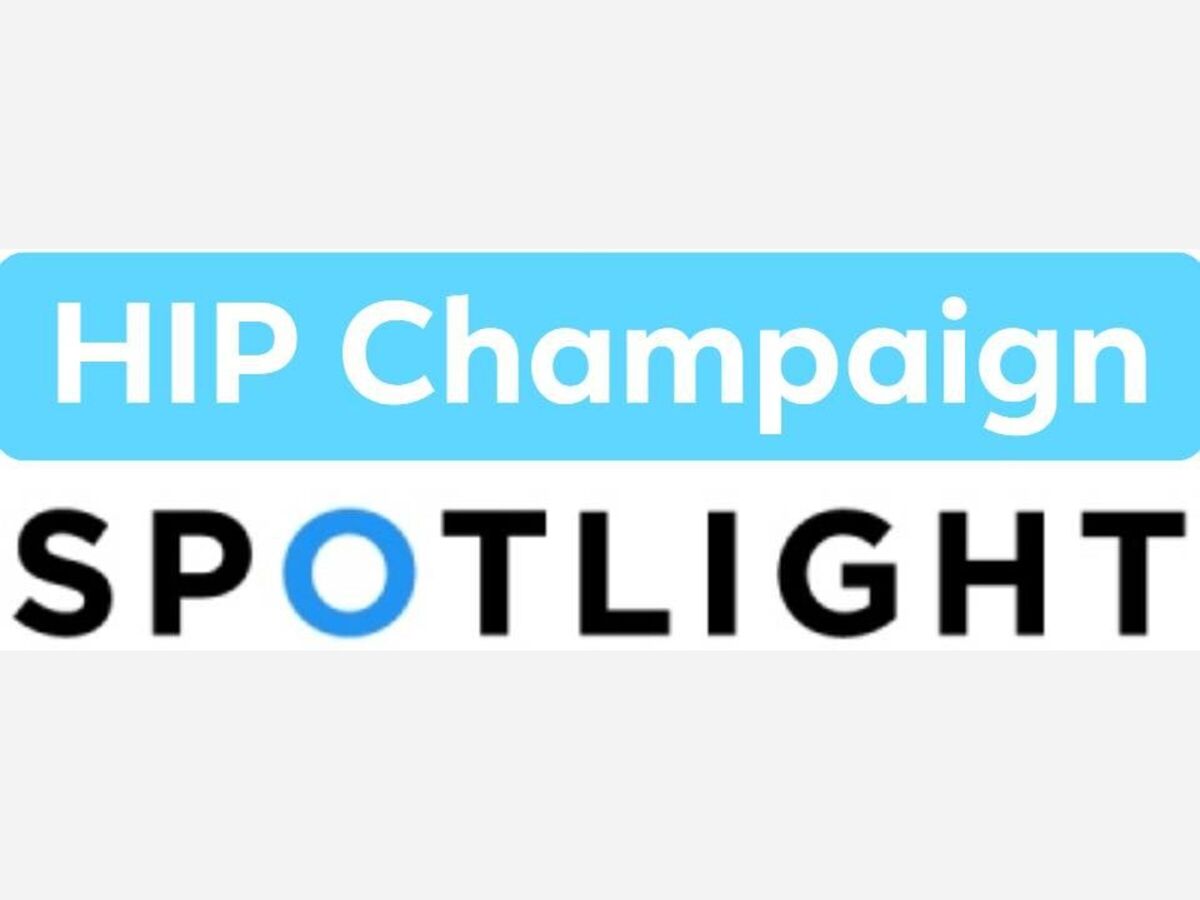 ABOUT DOWNTOWN
Downtown is the ​center of small business in the region; where our oldest history can be found, and where our future is quickly developing. With anchor tenants like the Fischer Theater, the Palmer Arena, the War Museum, and the Danville Public Library, downtown is rich in culture and amenities. Residents of downtown and the surrounding area, full of tradition, live in homes dating as far back as the 1800s. Not just historical, downtown Danville is alive with activity today as business marches on, musicians fill the streets, food is served, and artists hone their craft. We invest in downtown because it is our biggest asset and the soul of a community that continues to make its mark.
| | |
| --- | --- |
| WHAT TO DO | DOWNTOWN DANVILLE INC. |
There's always something to see and do in downtown Danville. Surround yourself with historic architecture, experience the local arts scene, find unique gifts at many locally owned stores, and dine at the some of best and restaurants in the region. If you want to stay up to date on the events happening downtown then check the calendar from the Danville Area Convention and Visitor's Bureau. ​If you're looking for a place to shop or dine find something on the Downtown Danville Map, see the guide, or simple head downtown and explore.