Champaign & Surrounding Cities Goings ON About Town
Image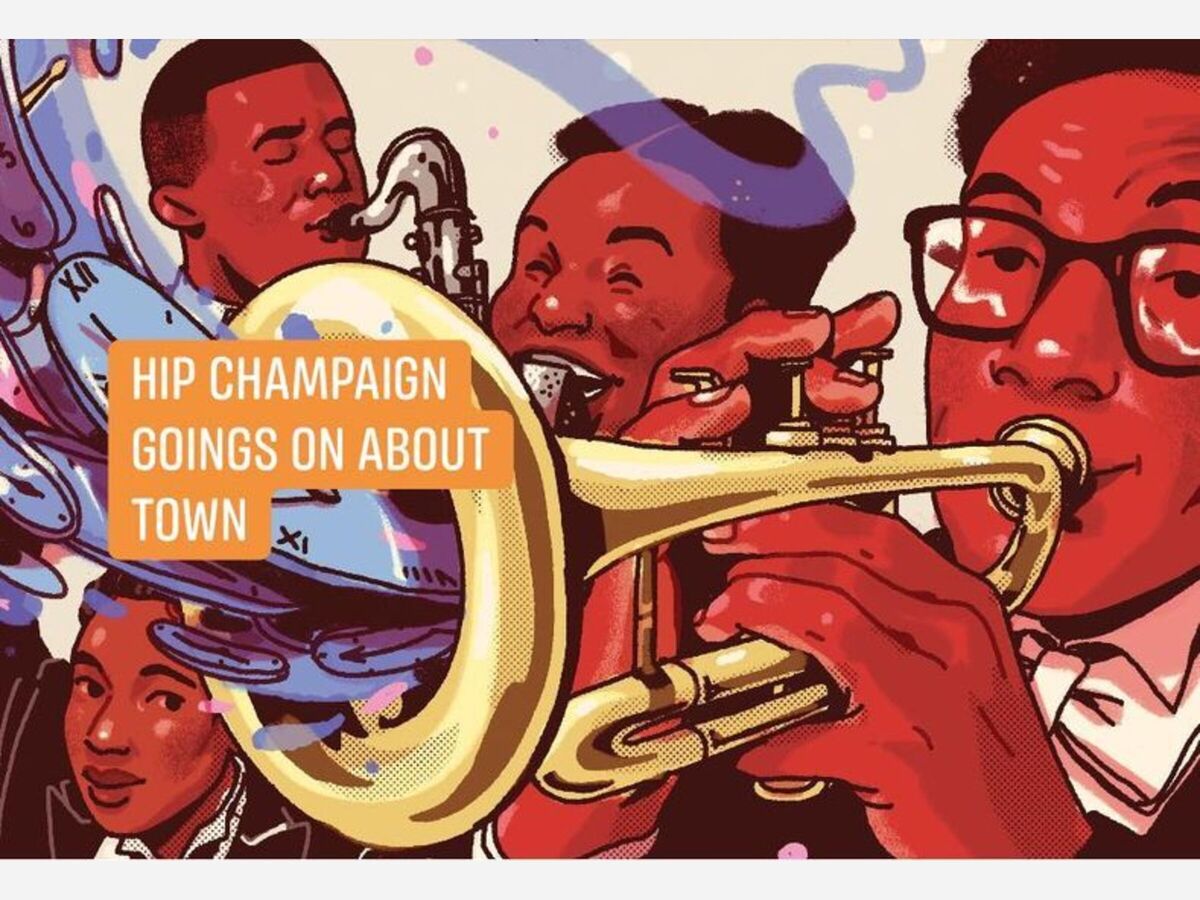 The Best Burger to Eat Right Now In Mahomet?
Hosting an event in your community?
We support virtual events as well!
Posting on HIP Champaign's local calendars are a great way to tell people in the area about your event. Grow Your Next Event on Us. Community members can do all sorts of things on HIP Champaign. Get the word out about your lost dog, hire local talent, promote the school play or share your opinion on important local issues. Simplify Your Event Promotion Give your event a boost by posting it on our local calendars, news pages, articles, email newsletters and social media feeds.
Get FREE promotion for your local business from HIP Champaign
Small businesses need our support now more than ever. We're inviting local business owners to post their virtual events YOUR GOINGS ON MADE EASY free of charge for a limited time.