Paxton Get Ready for Father's Day
Image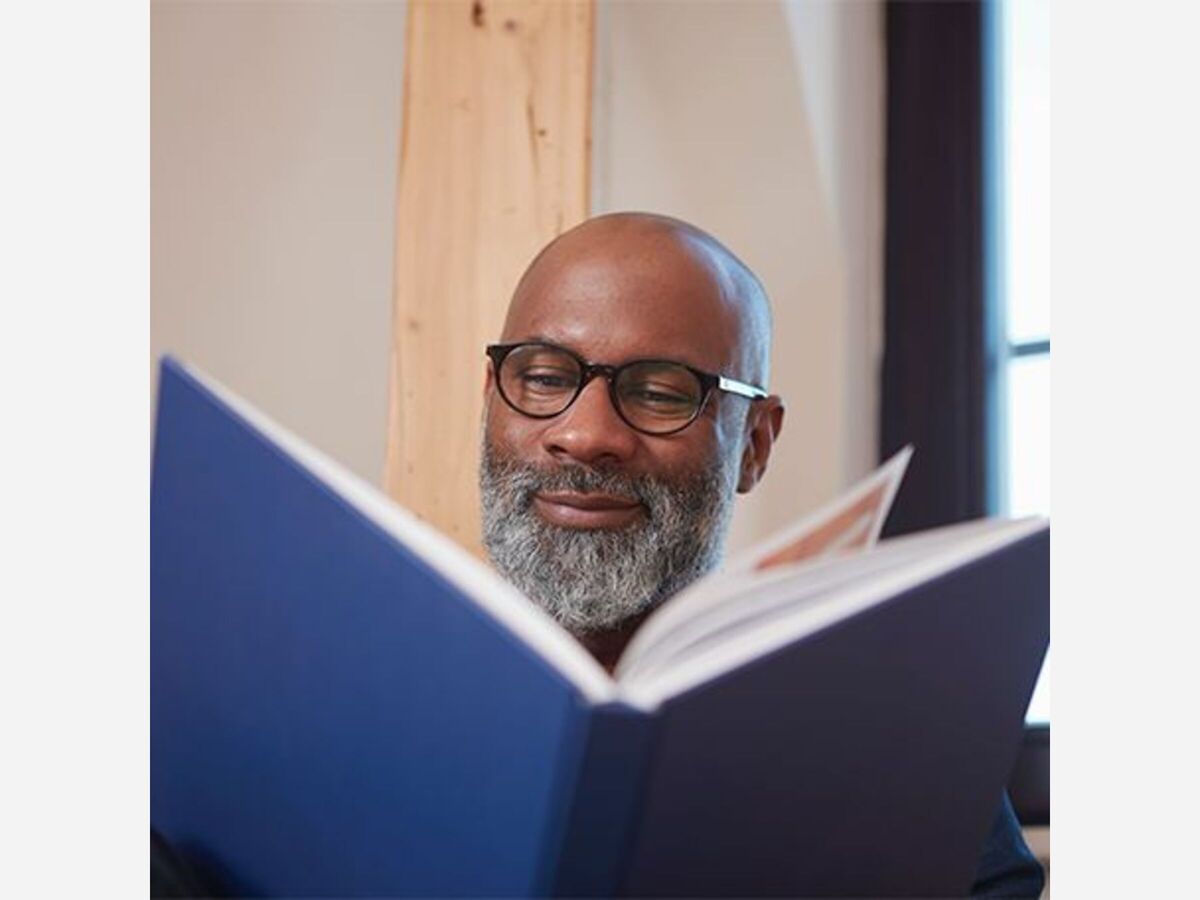 Oscar Smith/ HIP Champaign/ Father's Day Reflections
Please Submit Your Sentiments For Sunday's Publication 
There's a special kind of feeling
When I think about you, Dad
It's a pleasure to remember
All the happy times we've had
There's a special kind of caring
That is meant for you alone
There's a place somewhere
Within my heart
That only you can own
Missing you always,
Happy Father's Day
My father gave me the greatest gift anyone could ever give another person.
He believed in me.
– Jim Valvano –
Missing you today an everyday.
Happy Father's Day, Dad.
I hope you're shooting a round up in heaven today, Dad.
Missing you always,
Happy Father's Day.
in my thoughts,
In my heart,
In every part of my life,
You are always with me, Dad,
And always will be.
Happy Father's Day