Abraham Lincoln Presidential Library and Museum
Image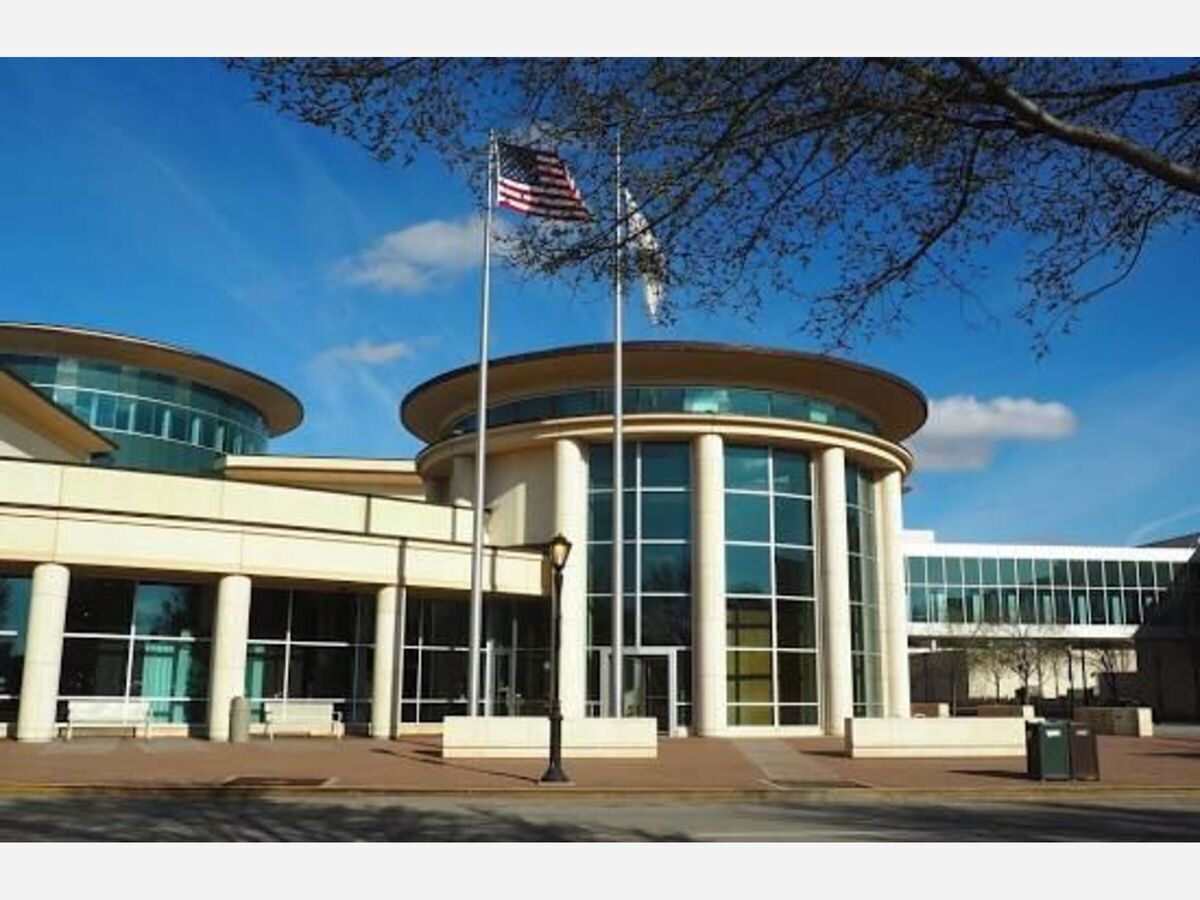 Oscar Smith, Publisher, HIP Champaign

The Abraham Lincoln Presidential Library is a dynamic institution with ever-expanding collections that are essential to understanding the history of Illinois and its most famous citizen, Abraham Lincoln. All researchers—genealogists, scholars, students, and those studying historical issues of personal interest—are welcome.




Members of the 8th Regiment Illinois National Guard who helped to quell the 1908 Springfield Race Riot. All departments of the Library hold resources about this blot on the capital city's history.




Paul Simon, newspaper editor and Illinois senator, posed with a statue of another favorite son of Illinois. The Library's Manuscripts Collection holds papers of many Illinois politicians, including Paul Simon.




Located in Peoria, the Avery Co. manufactured agricultural implements. This is one example from the collection of historical agricultural products catalogs that are in the Library collection.




Illinois' first state capitol, at Kaskaskia, 1818–1820. The Library holds images, copies of laws, and other materials that tell the history of Illinois' capitol buildings.




The library's Manuscripts Collection includes letters and documents from both the famous and the unknown. All of them are available at the library, but some can also be seen online. One example is a sampling of letters related to emancipation that we are presenting through a partnership with the White House Historical Association.